Applications:
For welding varies circumferential type tank, for example, the milk tank/kettle, stainless food container, car shaft repairing, welding fire extinguisher etc.
Watch the video of the CSW circular seam welding machine,please visit:
https://youtu.be/vQOIMZIiAQc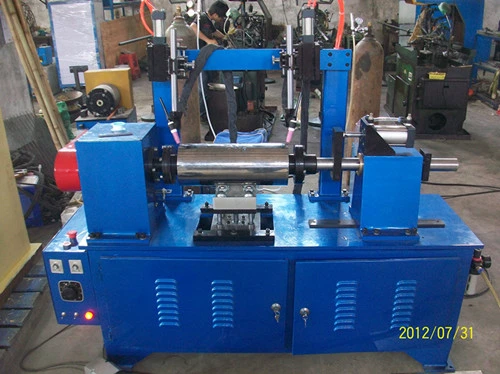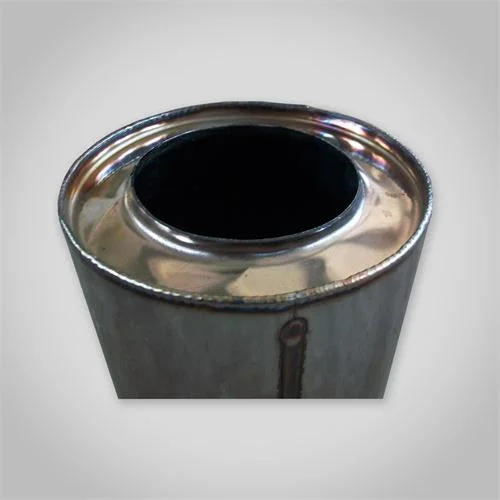 Automatic Argon Arc (Plasma) Circular Seam Welding Machine mainly includes two parts: specially designed circular seam Automatic Machinery Part and Standard Welding Source Part.

According to the different request of each welding part, Circular seam Automatic Machinery Part can be designed as Horizontal Type and Vertical Type Circular Seam Welding Machine. Specially designed and produced by our factory.

Standard Welding Source Part includes TIG (tungsten inert gas shielded arc welding), MIG (metal inert gas shielded arc welding), MAG (metal active gas arc welding) SAW (submerged arc welding), PAW (plasma arc welding), etc. Automatic Machinery Part can be equipped with the standard welding source manufactured by our company, can also work with other well-known brands of welding power.

The Work piece rotation driving mechanism is composed with converter motor, reduction box, and three-jaw clamp, travel steadily with step less adjustable speed.

Clamp axle and fixing system pressing down, releasing and retreat, welding torch's action all are driven by air cylinders, furthermore welding torch has been equipped with precision micro-adjustment mechanism to get the best welding position.

Integrated control system adopts microcomputer control, small size, reliable and simple interface, easily modify and maintenance.
Main Technical Parameter
| | |
| --- | --- |
| Input power supply | 220V/380V/440V/480V, 50/60Hz |
| Motor power | 50W-1500W |
| Gas source pressure | 0.4-0.6Mpa |
| Max welding diameter | 1500mm |
| Welding speed | 200-1000mm/min |
Please contact Mr. Tom Wu,